My official 2012 "best of" list. This past year seemed to be more of a year of the side project single releases and/or remixes outnumbering originals.  I found it frustrating that a lot of good music was coming in "one hit" forms so in addition to a best of album list there will also be a best of songs list. Some of my top albums were mentioned when I made a 6 month update. You can see that here.    
Blackbird Blackbird – Boracay Planet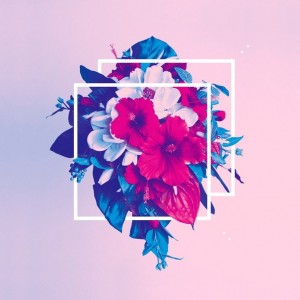 You might have heard this song playing in the background of a car commercial (at least the band gets money out of it!). This album is great, and it also makes good background music if you ever find yourself with a bag of shrooms and a friday night.
Errors – New Relics  
Errors would best be described as synth, psychedelic electronic music. They remind me a bit of Psychic Ills but with a female singer and more downtempo.
 Lorn – Ask the Dust
This Lorn album is possibly their best. The remix album they released this year of this album is fantastic too.
Black Marble – Weight Against the Door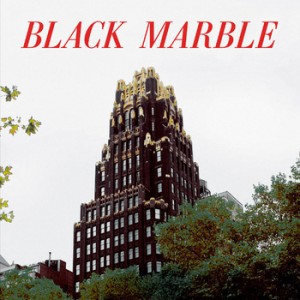 Black Marble is a really great cold?/new? wave band. The lead singer has a perfectly deep monotone voice and the music is minimal but catchy.
Carnivals – Humility EP
If I still had a car, I would turn this up and drive down a dark highway. Very spacey, they sound a bit like the band Hood in their song structure comprising of strung together spacey electronic samples with an indie rock foundation.
Chelsea Wolfe -Â  Unknown Rooms: A collection of Acoustic songs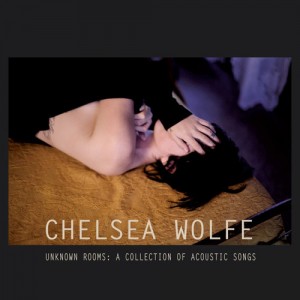 Apparently she is a friend of a friend. Lucky me. I love Chelsea Wolfe and wish she would release more music under the Wild Eyes project as well. No matter, her music is stunning.
added bonus because this is a particularly beautiful cover:
Expensive Looks – Dark Matters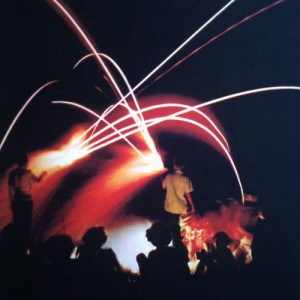 I can't stop listening to this band, their new album (a 2013 best of) is just as addicting. They sound a bit like a mix of Lemonade, Discovery, and Pictureplane.
Tropics – Popup Cinema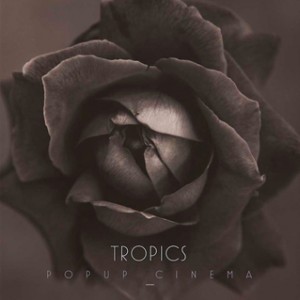 This album filled the void that the disappointing Toro y Moi release created.
http://www.youtube.com/watch?v=QmYQJmAjlDQ
Shad[]wb[]x – Haunted by Colors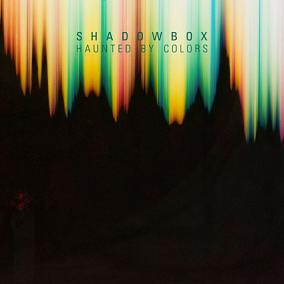 She is amazing and yes I'll probably post something about  Shad[]wb[]x on every music update.
http://www.youtube.com/watch?v=_XFBsfw_uj8
Vitalic – Rave Age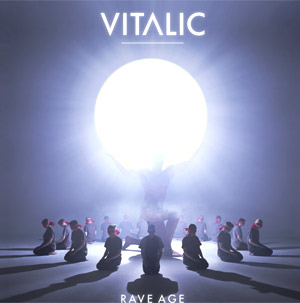 This is definitely the best Vitalic album. I'm glad they came back full force.
http://www.youtube.com/watch?v=7s77Es2snCc
Benoit & Sergio – New Ships Ep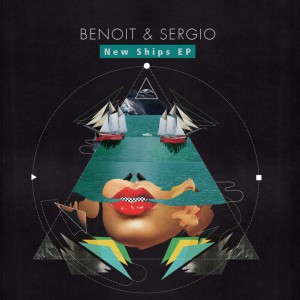 Some electronic dance pop, I wish there were more songs.
http://www.youtube.com/watch?v=Y54_cBl9hqw
Singles:
Revelator/Wear your Wounds Split
– I put the Adrift in You on repeat and it never gets old. Please let me clarify that this project should be associated with drone metal (like Om or Nadja). For some reason a review comparing them to Cold Cave, My bloody Valentine etc. has been copy and pasted everywhere. I would love to blame Pitchfork for this utter failure of a review but they have yet to word fuck this release. I hope these projects will release more and this isn't just a "one time" thing like Greymachine because I really need more music like this.
Toro y Moi – so many details
– I didn't care for the full release this year, nothing can bring me back to the kind of love I had for the Causers of This kind of Toro y Moi. This song kind of brings me back and I wish the whole album had been more like it.
Mixhell – Exit Wound
– This kind of reminds me of A Place to Bury Strangers. This song came out of nowhere from Mixhell and they don't have anything else like it.
Andre Obin – A Star is Torn
– Dear Andre Obin, If you happened to google yourself and find that you have come across this article please release a whole album. Soon. Thanks.
Dropout Orchestra – Your Girl (Kinema Remix)
– This song is a bit cheesy and completely a dance song but it's a personal favorite. Â  And so concludes my list for 2012.
Disappointments that I might have been caught ranting and raving about in anticipation:
• Purity Ring – Shrines   ———-  They released all of what I considered their best content prior to the album release and then the rest of the album sounded like filler. I was bored with it and definitely disappointed. Oh well… I do tend to get bored easily.
• Toro y Moi (I'm going to stop beating this dead horse)
• How to Destroy Angels – An Omen ————— I loved the initial release and so I was excited to see what Reznor and his wife came up with next. No matter how hard I try, I just can't even sort of like it (ha but kinda I want to). The only song keeping it afloat is Keep it Together. It's strange because I generally like all of Reznor's side projects including the giant instrumental "Ghosts" album. His judgement has usually been spot on especially when he pulled the plugs on the material he worked on for Puscifer saving himself the embarrassment had it ever been released . This particular release of How to Destroy Angels completely lacked direction and therefore lacked a sense of inspiration. The sound and structure of the songs start as a seeming attempt to deliberately be anything but a Reznor song only for it to utterly dissipate into his trademark style. Its been apparent Reznor's desire to feel something different, to be something different only to be stuck within himself and let that frustration fuel his creativity. This release had a strange impact, it seems as if he finally lost himself. No worries, The Fragile has a special place in my broken bruised forgotten sore heart.
Anything forgotten will be updated as I think of it.