Ok. So I think I promised a new music update halfway through 2012.
Here it is! Get your clicky finger ready!
1. Totally Enormous Extinct Dinosaurs – Trouble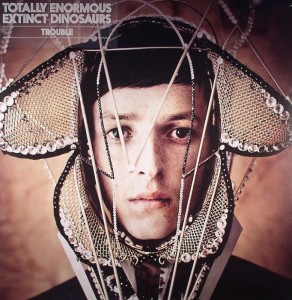 This is the full album that dropped June 11th (I think). Either way this is going to be an album of the year. I effin love this album so much. With audio inserts that are kinda like Pictureplane but is as danceable as Discovery or Toro y moi, my ears are so so very happy. Here is to hoping he will make his sweet music making ass over to the US for some shows.
2. Trust – TRST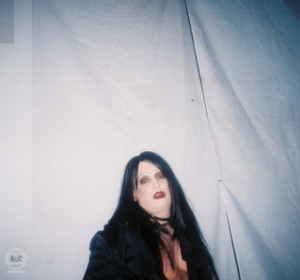 Some very good darkwave (? genres can be hard for me to place). This album is solid. There is this part in Shoom, I think it is around 2:28 where in the middle of a break down he lets out this sigh and I get goosebumps because it is rare to hear someone so into their music that they let it consume them and then…. sigh… That is the kind of shit I can't get enough of.
3. iamamiwhoami – Kin
Synth-pop. I am always partial to not liking artists that have this kind of vocal style. However I really like this music and Play is a really catchy song. Also it's always cool to dance around with a bunch of bipedal Puli dogs or whatever those things are.
4. Elite Gymnastics – Ruin 4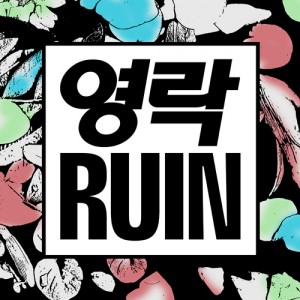 I am really upset that I didn't hear their original album in 2011. This band quickly became a favorite of mine that I will obsessively listen to everything they put out. Aside from their original being amazing, the remix is just as good. Their music tends to juxtapose their melancholy lyrics and so one minute you are dancing and the next minute you have your ear up to the speaker because you just caught the tail end of some depressing shit while trying to sing along. Example lyric :Â The things that felt like bliss/ only really felt like shit/ it's a waste/ it's a waste /it's all it ever was .
I love them.
http://youtu.be/iGY5pqANpZs
5. The Invisible – Rispah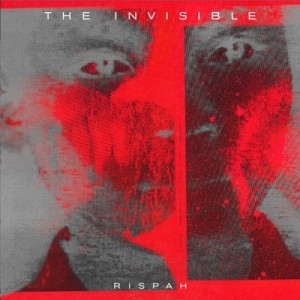 The Invisible would be what I think of as a mix between Calla and Thom Yorke. Â Songs like Generational and Utopia really carry this album. I think most people will like this album for their own reasons.
6. oOoOO – Our love is Hurting Us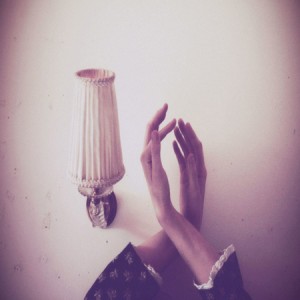 Most people are aware that I am obsessed with oOoOO. Listen. To. it. all.
Songs that I really like from this year detached from their albums:
Van She – Idea of Happiness (Sebastian Remix)
-Holy shit if this isn't a good dance number!
Eyes (feat. NO CEREMONY///) – Stay +
Summer – MMOTHS
As A Child (with Machinedrums) – Lone
Open- Clark
Secret – Clark  (both songs are from Iradelphic)
Sleepless – Flume
Lights Out – Gauntlet Hair (actually this whole album is pretty good and they are awesome live too)
There you are. I am off to go find a life size labyrinth spiral that is a mile from my apartment. Happy Friday!